Straightening and slitting machine
Order Now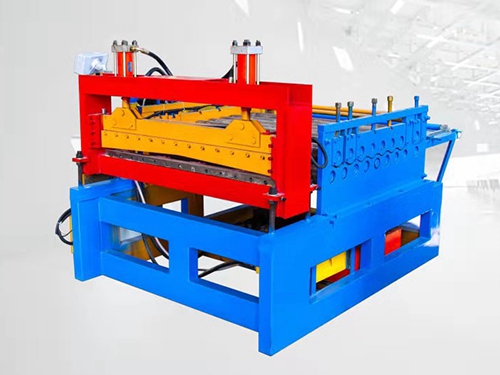 Straightening,slitting and cutting machine
Performance:the leveling shear equipment has the function of a fixed-size shear plate,which can be used to cut all kinds of sheet materials into different sizes by unwinding,leveling,fixed-size,and slicing.
After the shear line can be configured CNC rotary head press,double action sheet drawing machine,can make the processing parts a molding,is a modern enterprise processing machinery.
Leveling machine is mainly used to correct various specifications of the plate and cut into pieces of the plate.
This machine can be used for leveling all kinds of cold and hot rolled plates.
Due to its convenient and simple operation,it is widely used in many industries such as machinery,metallurgy,building materials,chemical industry,electronics,power,light industry,etc.,especially in shipbuilding,locomotive and rolling stock,boiler and bridge,metal structure factory,etc.
南宁Straightening and slitting machine
成都Straightening and slitting machine